It's back... but harder!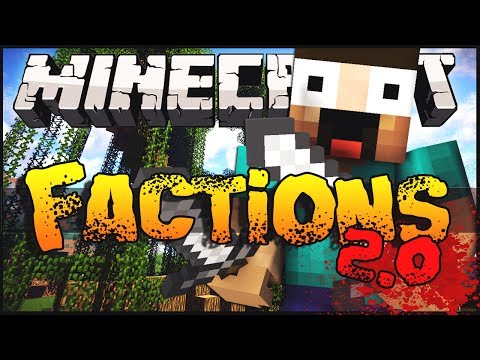 Due to various flaws and general issues in the previous season of Factions, we have relaunched the gamemode with minor / major updates.
It was fairly noticeable that Factions had lost it's main objective of PvP and Raiding. Instead, what seemed to be an action packed PvP gamemode turned out to be akin Skyblock. PvP aspects of the game were severly diminished, as PvE was the main source of wealth.
SO......
+ Abilities are added in. Use /abilities to check out the new custom abilities bought with in-game money. These abilities will help players PvP and find special items depending on the ability upgraded.
+ Rankup prices are increased to encourage competition
+ Spawner prices are TRIPLED compared to Season 1
+ Kits have been adjusted so that there are more creeper eggs and less enchanted golden apples. Get them yourself :)
- Custom maps are now GONE. No need to run around looking for Desert Temples loaded with gold blocks or Custom Houses loaded with Books and Golden Apples! Also this fixed the issue of Apples being ever so rare.
- Xpbottle plugin has been removed due to a glitch. Instead /xp has been fixed and you can now view your own level.
- 12.5k block world border.
- Removed certain glitchy custom enchants.
We hope you enjoy this season of Factions! Remember to report glitches or bugs on the forums. GOOD LUCK!
so you actually read this far... :^)